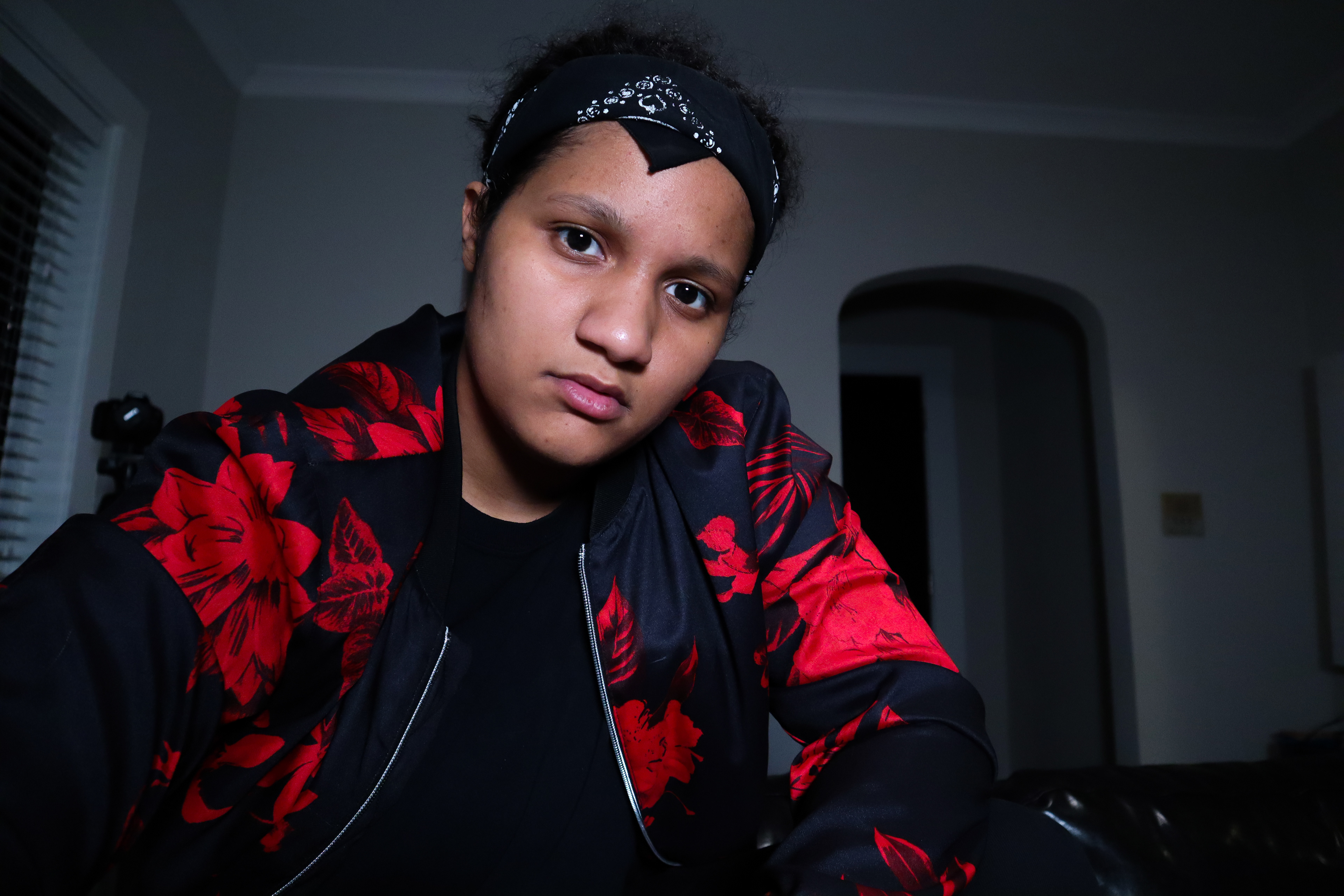 I am a Multimedia Producer, Visual Artist, SEX EDUCATOR and Writer driven by the greater end goal of diversifying popular media and facilitating the creativity of under-represented and minority media makers. I'm going to spend my career proudly representing every aspect of who I am and encouraging those around me to do the same. My marketable skills include my ability to manage professional productions on every scale either on stage or on set and my ability to work with new people from every walk of life in order to bring queer and other minority media to wider audiences.
The grandchild of immigrants, the child of artists, intellectuals and entrepreneurs and a second generation college graduate. As a young, Queer, Black and Dominican person, I have a duty to myself to use my voice to pay forward the hard work of those who have fought for my success. I am proud of who I am and I am proud of where I come from. My past influences my future. My future influences my art. I create to educate. I curate to learn. I strive to achieve.
Help me curate your vision. I look forward to working with you.
Use this form to contact me or email me directly at
mxchelseymorgan@gmail.com
.
Be sure to include your name, pronouns, your project type and any other preliminary questions. 
I offer the following services:
 - Professional Video / Audio Editing
 - Screenwriting & Commercial Production
 - Logo Creation
 - Copywriting & Web Design
 - Press Releases & Marketing Materials
 - Product and Portrait Photography
Thank you! I look forward to returning your inquiry!